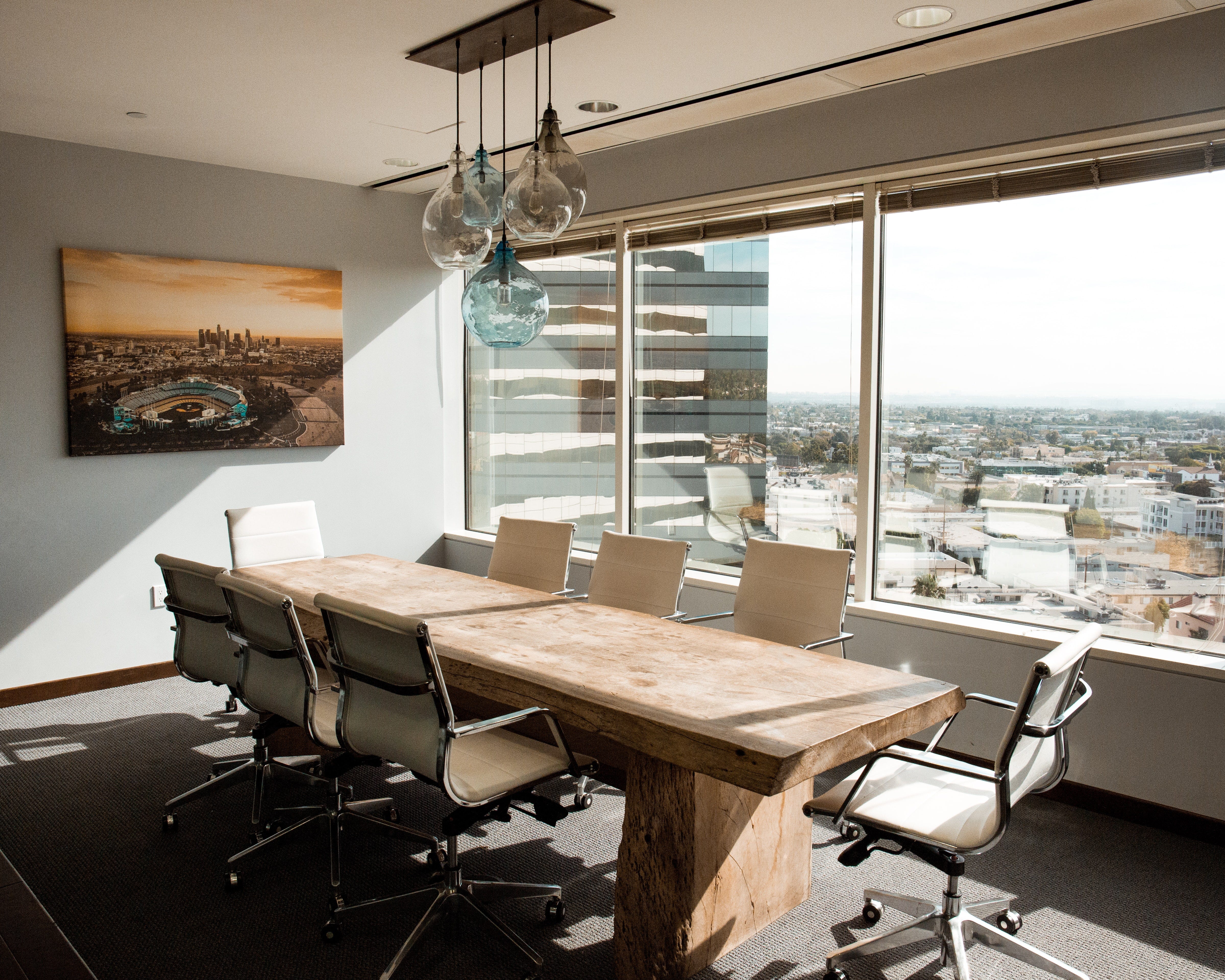 E-commerce
Online Retail Strategy
CBEC Distribution
Providing you with over 20 years experience in marketplace sales optimization and great success helping companies expanding their E-commerce businesses worldwide.
Leading
As an Entrepreneur, Business Owner and CEO I am truly aware of the problems and pains a company is facing when there is a change environment rising - pressure from the market, new forms of distribution models, international competition where it was once very calm and convenient.
Administrating
The monitoring and controlling process addresses the skills needed to review progress and document benchmarks. After initiating, planning, and executing a project, it is that important to install reliable structures to keep everything exactly going as agreed.
Well-advised
MKC - an acknowledged thought leader in linking strategy, innovation and transformation in "offline towards online" scenarios. Navigating clients through changing business ecosystems to uncover new growth opportunities.
Exploitation
Engaged in mandates reaching from - e-commerce and customer service optimization at soon-to-be unicorn enterprise - in depth consultancy at global market leader - international expansion with impressive European start up towards point of sales like: Tmall Global CBEC China, Fishpond International, Takealot South Africa, Linio Latin & South America, Rakuten Japan Germany France Priceminister, Jumia Africa, Amazon Turkey Mexico Australia, Fnac Spain France Portugal, Bol Benelux, Ricardo Switzerland, Alibaba China, ASOS marketplace UK, Real marketplace Germany, El Corte Ingles marketplace Spain, Carrefour marketplace France, Wish marketplace International, Otto Group, Zalando ZMS and many more.
About Us
Hands-on leader with compelling vision and an impeccable track record in corporate, international, and regional roles. E-Commerce, sales and performance junkie and inventive problem solver experienced in developing the various types of Online Departments in companies that are situated all over the globe and branch. Agility, seasoned judgment, and entrepreneurial talents are leadership hallmarks. Skilled at making game changing decisions and the unwavering determination to force them through.
Our customers
Companies that are clever and aware of jumping on
that E-Commerce train before it is speeding too fast ..
Podcast zum Thema E-Commerce
Welchen Status hat der physische Musikvertrieb heutzutage und was ist die optimale Verkaufs- und Vertriebsstruktur für Tonträger in der Zukunft? In dieser Folge vom Redfield Podcast dreht sich alles um das Thema Musikvertrieb mit Schwerpunkt E-Commerce.

Malte Karstan ist als E-Commerce Consultant tätig und verfügt über einen jahrelangen Background in der Musikbranche. Dort war er u.a. beim Hamburger Musikvertrieb Membran in Führungsposition tätig.
Er verfügt über eine Expertise von über 20 Jahren E-Commerce-Erfahrung und betreut vom DAX-Konzert über ein angehendes Unicorn bis hin zum Mittelständler oder Local Hero die unterschiedlichsten Unternehmen und Branchen.

Im Gespräch mit Alexander Schröder erklärt Malte Karstan die aktuell beste Form des physischen Musikvertriebs und beschreibt, worauf man hier genau achten sollte. Ob FBA oder FBM, sie thematisieren die ideale Amazon-Strategie und in welcher Form man hier gewinnbringend mitspielen kann und sich nicht von der Marktmacht erdrücken lassen muss. Dabei immer im Blick: Die eigenen Absatzkanäle und die Produkthoheit.
Sie diskutieren, welches Unternehmen den Tonträgerhandel im E-Commerce aktuell gut betreibt und wie Chancen und Risiken in der Zukunft aussehen.
Facebook Interview Series
Regelmäßig finden Gesprächsrunden veranstaltet durch Mark Steier von Wortfilter.de statt - hier ist unser Consultant Malte Karstan ein regelmäßiger Gast.